About me
I have had a somewhat chequered life so far - born in England in 1944, emigrated to Sweden in 1970, and travel frequently on business & holidays.

Previous jobs include picking up golf balls, purchasing, sales, building cost estimation, translation and working at various companies as a system manager.

My other activties include amateur radio, hot air balloons, motorcycling, Rosen Method and dance.

Married twice, divorced twice. One daughter born 1986 - the year of the tiger.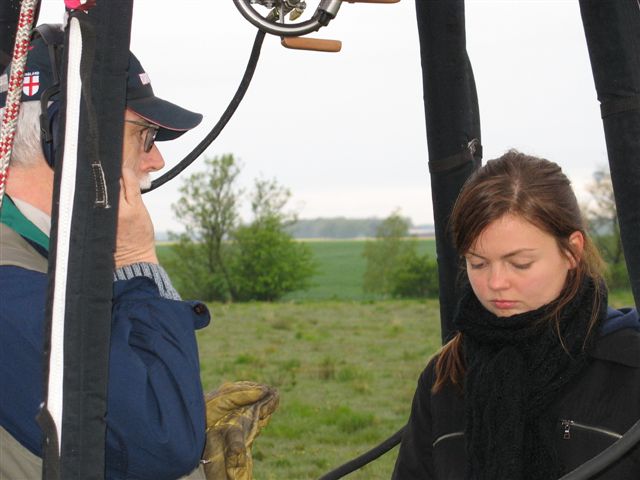 Jessica Lovell at 05.00 in the morning, just before take-off.